Wireless Terminal Options
Accepting credit cards at your event is a great way to increase donations/sales, while also taking advantage of the lowest processing rates. Dharma offers many different wireless processing solutions for your event. Please click the underlined links to learn more about each feature/product. To learn more about terminals in general, please read more in our FAQ by clicking here.
The costs above do not include shipping and handling fees. Dharma is happy to reprogram your existing wireless terminal for a fee of $200/terminal. Standard, non-wireless terminals can be reprogrammed for $100/terminal.

Our online pre-application is simple, and only takes about 5-10 minutes. Get started with Dharma today!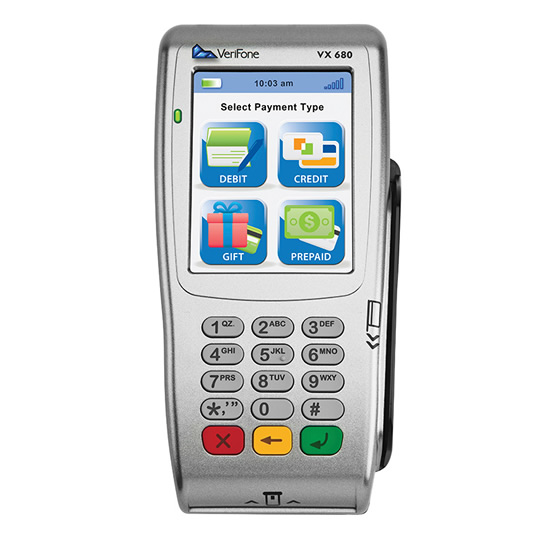 Verifone Vx680