Maximizing Donations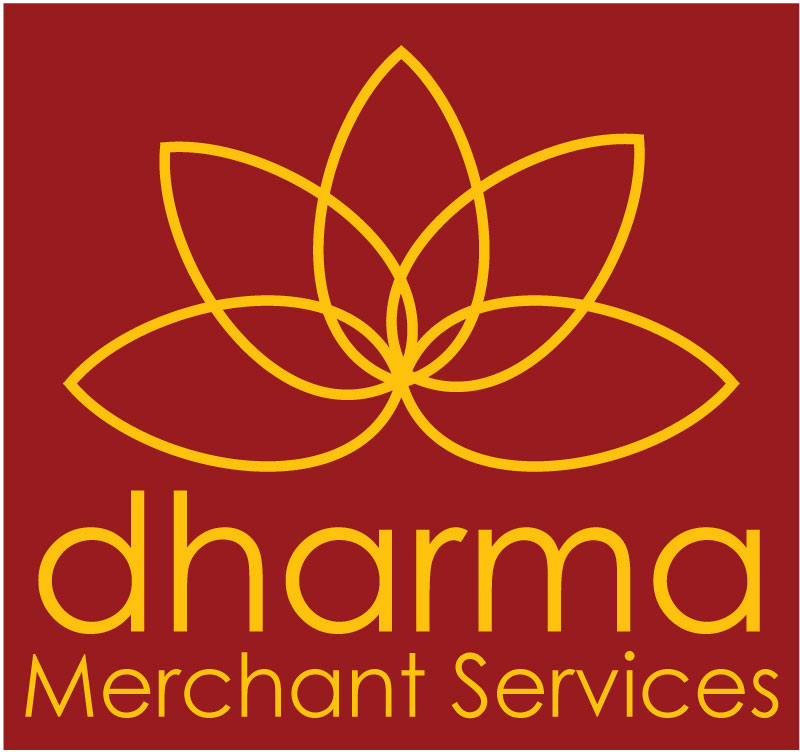 As a non-profit, it's important that your organization makes every donation count. Dharma works primarily with non-profits, and we offer many easy ways to start maximizing your organization's impact. Make sure that you're making it easy and simple for your donors to contribute, while minimizing your operational costs:
Recurring Billing:

Turn a one-time donation into a recurring monthly donation! Start billing your donors automatically, so that you can "set it and forget it."


Customer Information Manager:

Store your donor's credit card information securely, so that you can process future payments with ease, and offer your donors multiple payment options.


Custom Donation Pages:

With Dharma's help, your organization can have a fully customized donation website created just for you. We've partnered with 4aGoodCause to bring you an affordable, all-in-one solution.


Virtual Terminal:

Get access to a Virtual Terminal, so that you can accept phone/mail orders anywhere you have a live internet connection.


Email Marketing:

Don't let your list of donors get dusty. Make sure that you're reaching out to your donors regularly, and with valuable information so that you can stay in touch and give your donors more opportunities to connect.


Mobile Marketing:

Now is the time to start thinking about your organization's mobile marketing plan. With 92% of the population using cell phones, nonprofits can use mobile marketing to mobilize volunteers, drive donations, increase social media traffic and expand general brand awareness.


Crowd Funding: Help you organization get new donors, and expand your reach! Crowd funding allows participants in your events to create their own fundraising pages - multiplying your organization's reach!
Need more information? Check out our Authorize.net Page to see how Authorize.net can help you! If you have questions, please reach out at This email address is being protected from spambots. You need JavaScript enabled to view it..